Intestinal parasites in dogs are a common health issue that requires vigilant care and proactive prevention. As responsible pet owners, it's crucial to be well-versed in the causes, symptoms, and effective strategies for managing these parasites to ensure the well-being of your beloved four-legged friend. In this comprehensive guide, we'll delve into the realm of intestinal parasites, providing valuable insights on their impact and how you can safeguard your canine companion's digestive health.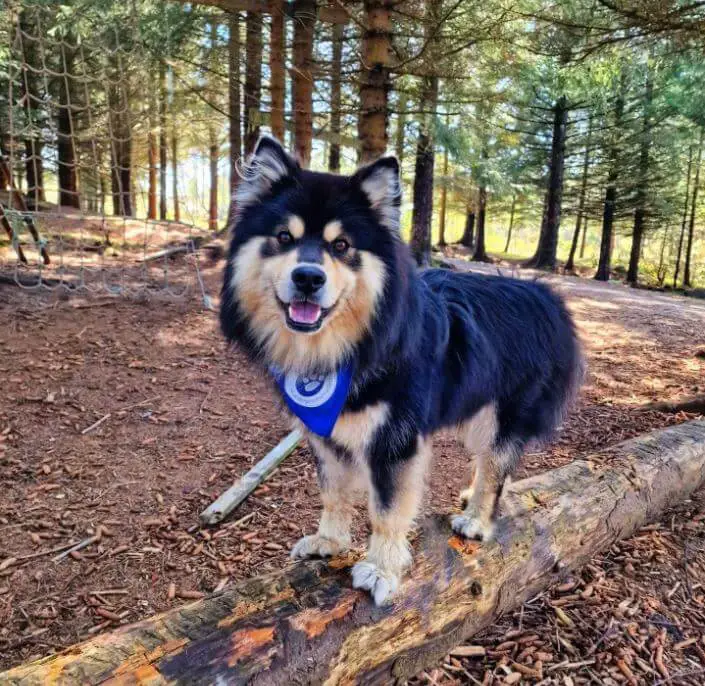 Understanding Intestinal Parasites:
Intestinal parasites are organisms that reside in a dog's gastrointestinal tract, potentially causing a range of health problems. Common intestinal parasites include roundworms, hookworms, tapeworms, and whipworms, each presenting unique challenges to a dog's digestive system.
Common Causes of Intestinal Parasite Infestation:
Dogs can contract intestinal parasites through various sources. Common causes include:
Symptoms of Intestinal Parasite Infestation:
Recognizing the symptoms of intestinal parasite infestation is crucial for prompt intervention. Look out for: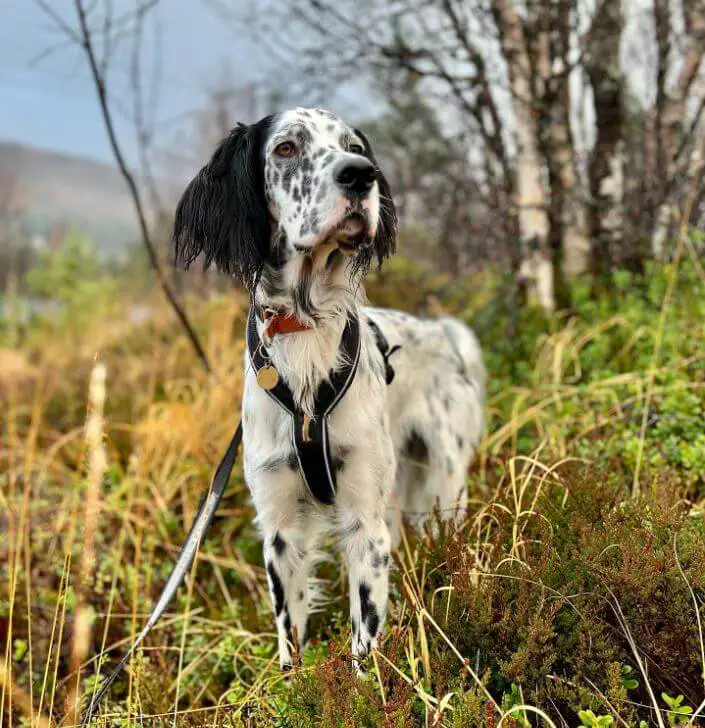 Treatment for Intestinal Parasite Infestation:
If you suspect your dog has intestinal parasites, consult your veterinarian for proper diagnosis and treatment. Common interventions include:
Preventing Intestinal Parasite Infestation:
Taking proactive measures can significantly reduce the risk of intestinal parasite infestation: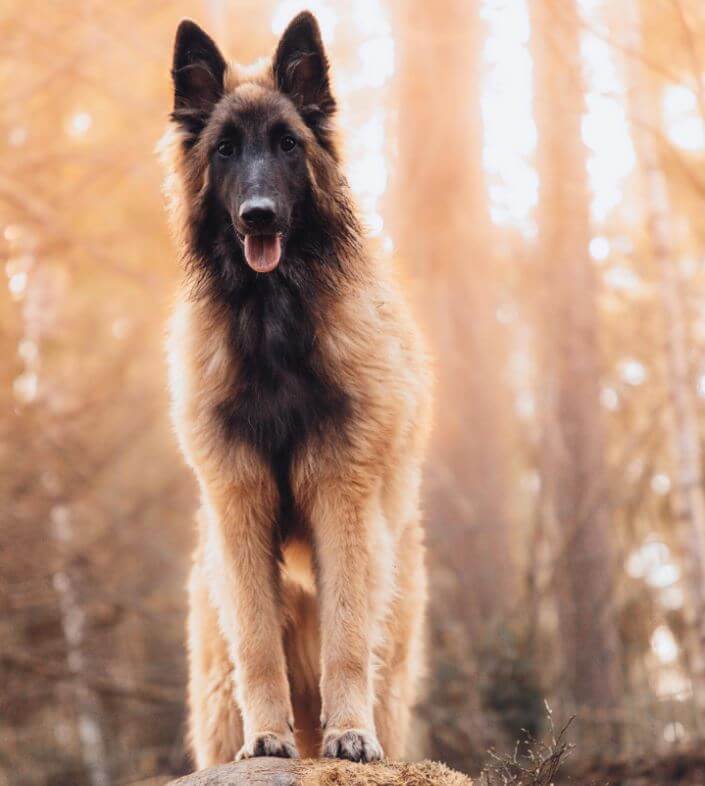 Intestinal parasites in dogs are a genuine concern, but armed with awareness, timely veterinary care, and preventive measures, you can shield your furry friend from potential health risks. Regular veterinary check-ups, hygiene practices, and a proactive approach to deworming are essential for ensuring the digestive health and happiness of your canine companion.