Tapeworms in dogs are a common yet often misunderstood health issue that can affect dogs of all breeds and sizes. These intestinal parasites can lead to discomfort and health complications if left untreated. In this comprehensive guide, we'll delve into the intricacies of tapeworms, shedding light on their causes, symptoms, and effective strategies for treatment and prevention.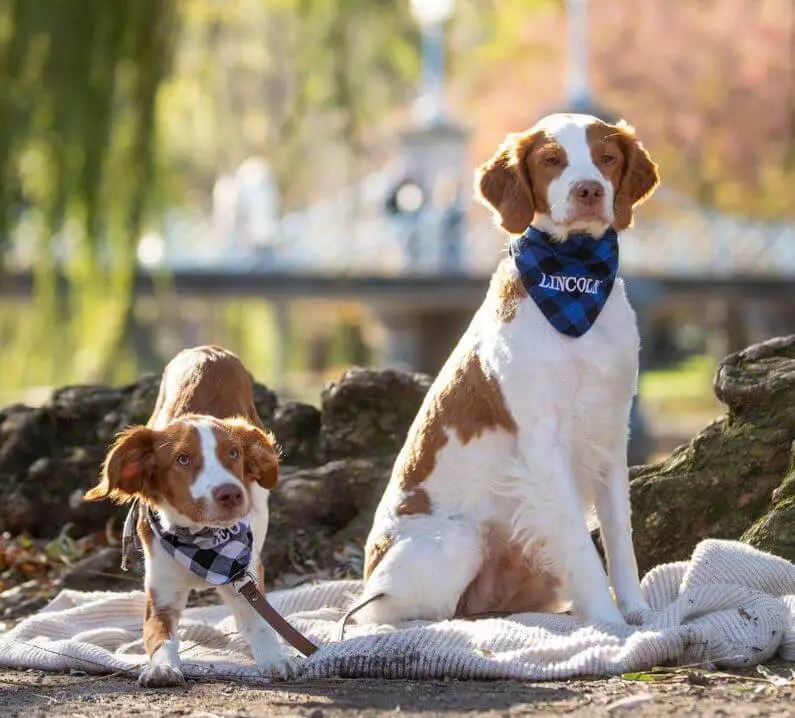 Understanding Tapeworms:
Tapeworms are parasitic flatworms that inhabit a dog's intestines, and they can vary in size and appearance. These worms are composed of segments, each containing eggs, and are typically transmitted through the ingestion of infected fleas or contaminated environments.
Common Causes of Tapeworm Infestation:
Dogs can contract tapeworms through various sources. Common causes include:
Symptoms of Tapeworm Infestation:
Identifying the symptoms of tapeworm infestation is crucial for prompt intervention. Look out for: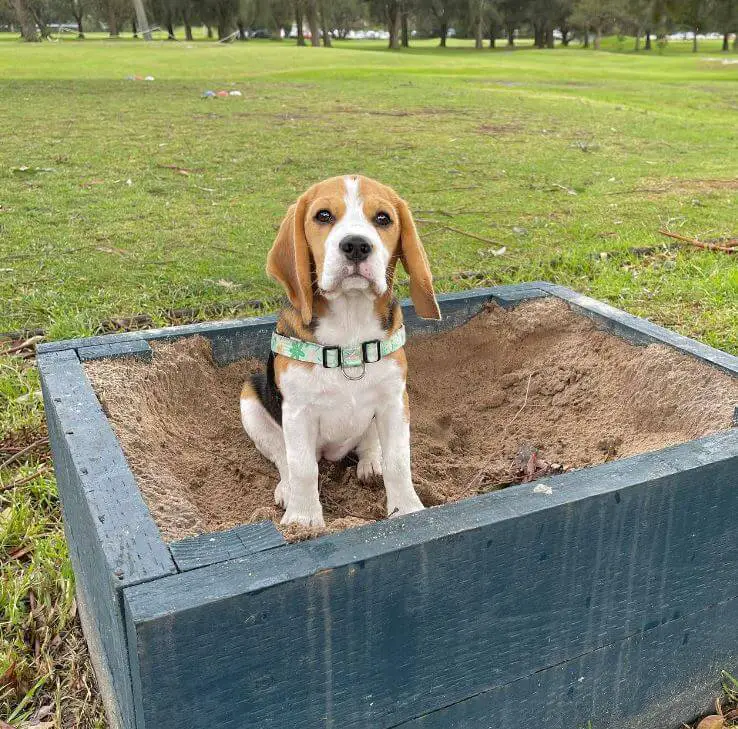 Treatment for Tapeworm Infestation:
If you suspect your dog has tapeworms, seek veterinary attention for proper diagnosis and treatment. Common interventions include:
Preventing Tapeworm Infestation:
Taking proactive measures can significantly reduce the risk of tapeworm infestation: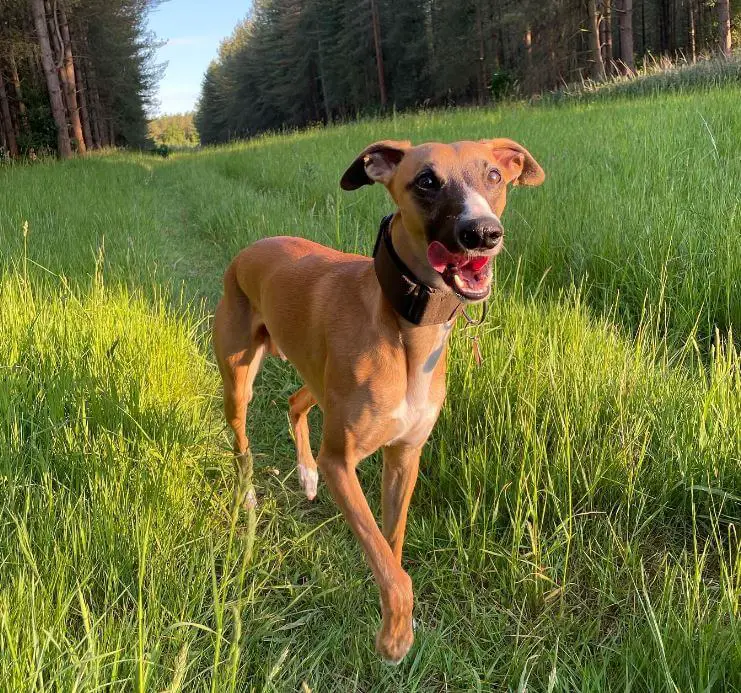 Understanding tapeworms in dogs is vital for their overall health and well-being. With awareness, regular veterinary care, and preventive measures, you can protect your furry friend from the discomfort associated with tapeworm infestations. By staying proactive and informed, you contribute to ensuring a happy and healthy life for your beloved canine companion.