Roundworms in dogs, caused by the intestinal parasite Toxocara canis, are a common health concern for pet owners. Understanding the causes, recognizing symptoms, and implementing effective treatment and prevention strategies are essential for maintaining your dog's well-being. In this comprehensive guide, we'll explore the world of roundworms, providing you with the knowledge needed to keep your furry friend healthy and happy.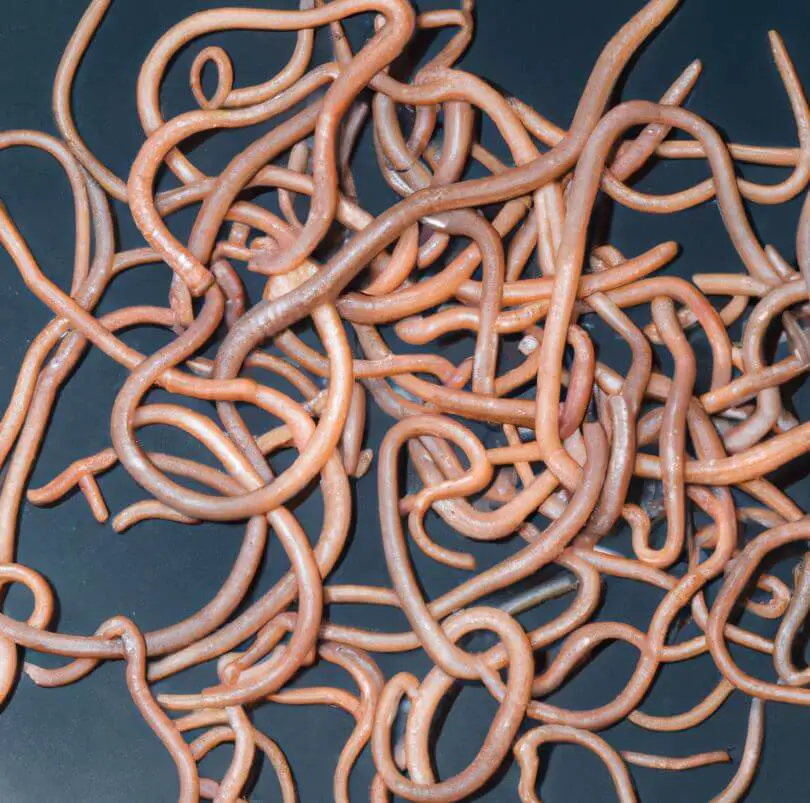 Understanding Roundworms:
Roundworms are a type of parasitic worm that can infest a dog's intestinal tract. Toxocara canis is the primary species affecting dogs, and the infection can have implications for both canine and human health, making awareness and prevention crucial.
Common Causes of Roundworm Infestation:
Dogs contract roundworms through various sources, including:
Symptoms of Roundworm Infestation:
Identifying the symptoms of roundworm infestation is crucial for prompt intervention. Look out for: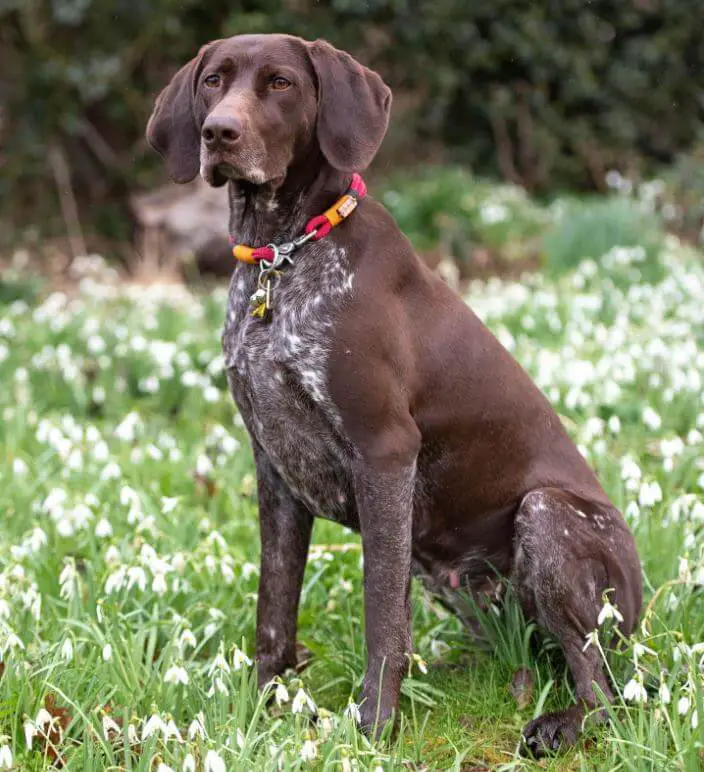 Treatment for Roundworm Infestation:
If you suspect your dog has roundworms, consult your veterinarian for proper diagnosis and treatment. Common interventions include:
Preventing Roundworm Infestation:
Taking proactive measures can significantly reduce the risk of roundworm infestation: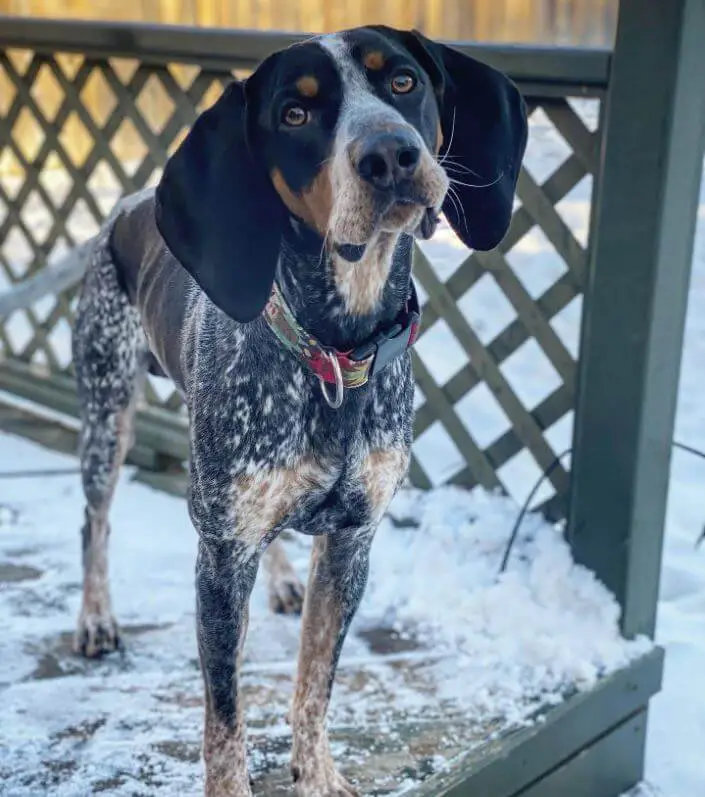 Roundworms in dogs can be effectively managed with awareness, timely intervention, and preventive measures. Regular veterinary care, hygiene practices, and a watchful eye for symptoms are key to ensuring a happy and healthy life for your canine companion. Stay informed, stay proactive, and keep your furry friend protected from the risks of roundworm infestation.