Heart disease is not exclusive to humans; our beloved canine companions can also be affected by various heart conditions. Recognizing the signs, understanding the causes, and seeking timely veterinary care are essential for maintaining the well-being of your furry friend. In this article, we'll delve into the world of heart disease in dogs, covering the basics, symptoms, diagnosis, and management.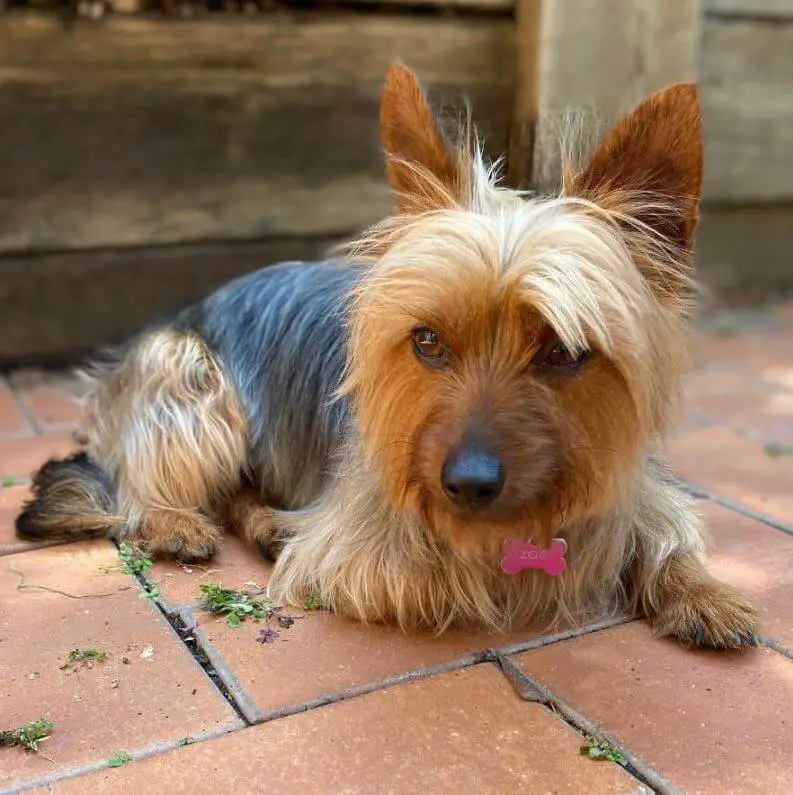 Understanding Heart Disease in Dogs:
Heart disease in dogs encompasses a range of conditions that affect the heart and circulatory system. It can broadly be categorized into two main types:
Common Canine Heart Conditions: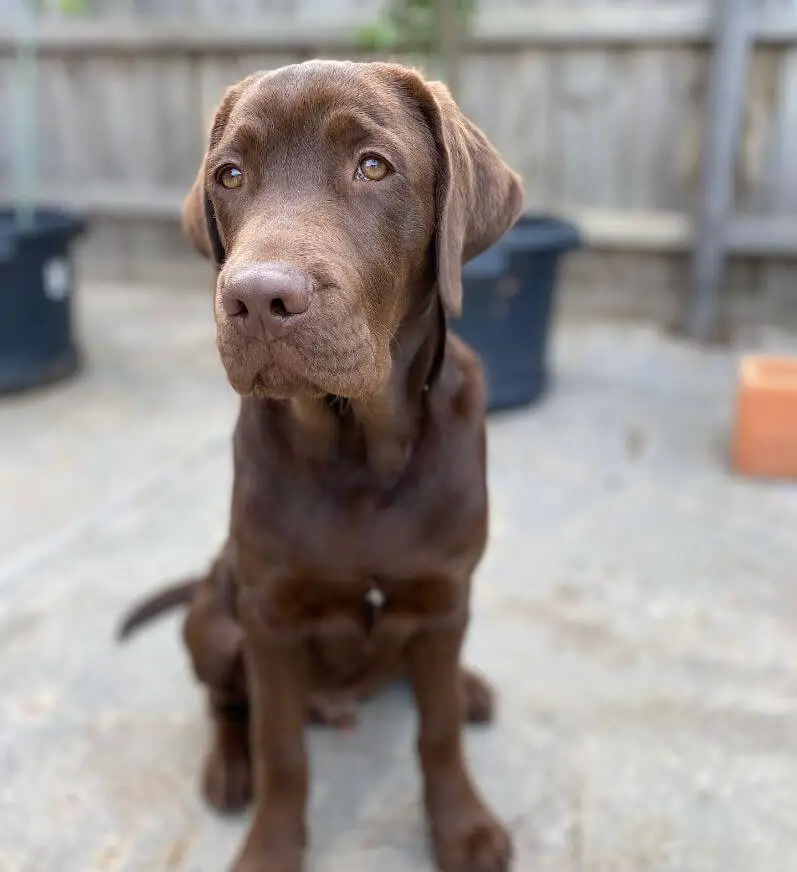 Symptoms of Heart Disease in Dogs:
Recognizing the signs of heart disease in dogs is crucial for early intervention:
Diagnosing and Managing Heart Disease: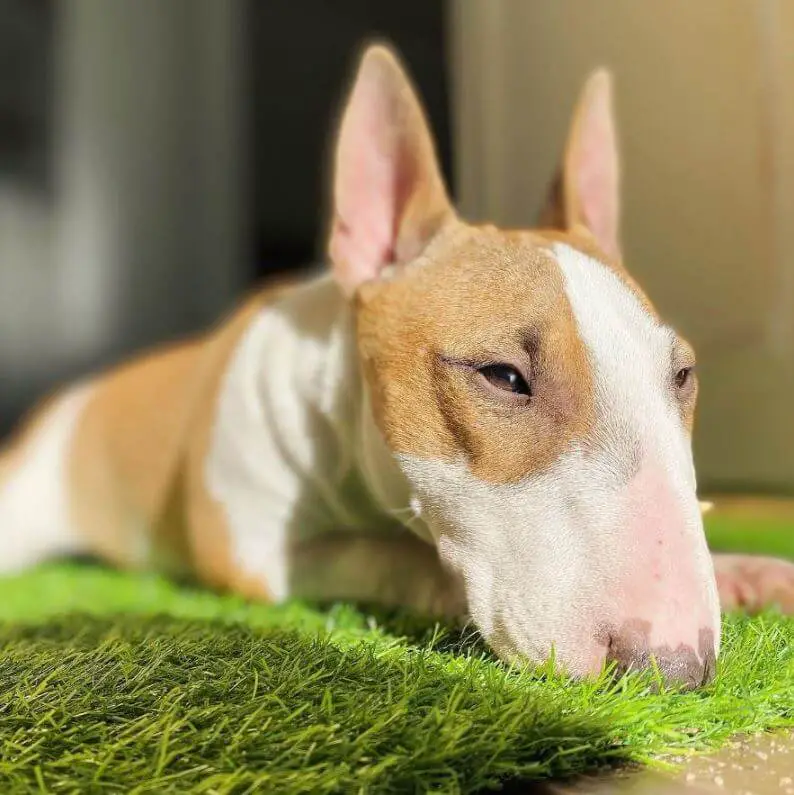 Heart disease is a significant concern for dogs, but with timely diagnosis and appropriate management, many dogs can lead happy and comfortable lives despite their condition. Regular check-ups, early intervention, and attentive care can help ensure your furry friend enjoys the best possible quality of life. Always consult with your veterinarian for guidance tailored to your dog's specific needs.