When we talk about dogs we often think of a loyal and devoted friend, and when we talk about puppies, we often think of cute and lovely creatures.
Here, we collect 10 extremely cute and lovely photos of puppies. Let's see if these puppies can steal your heart is not!
And please comment on your favorite dog! To find out which puppy is most voted.
#1 – Cute German Shepherd Puppy with sweet face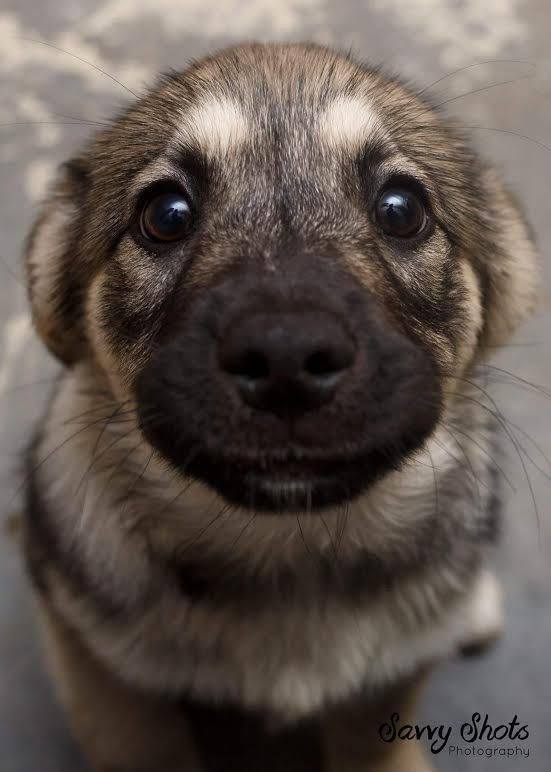 #2 – Cute Weimaraner Puppy with blue eyed puppy breeds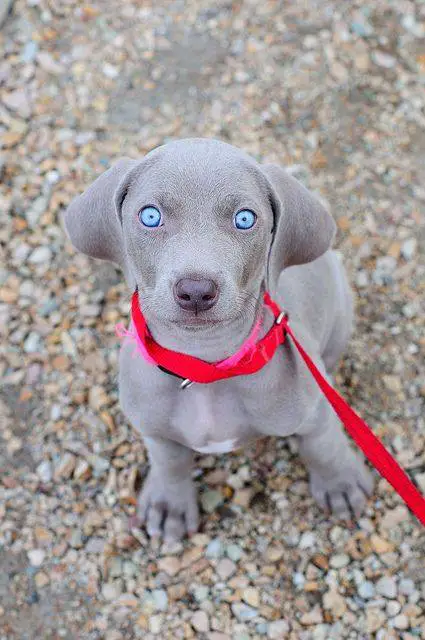 #3 – A cute puppy from the beach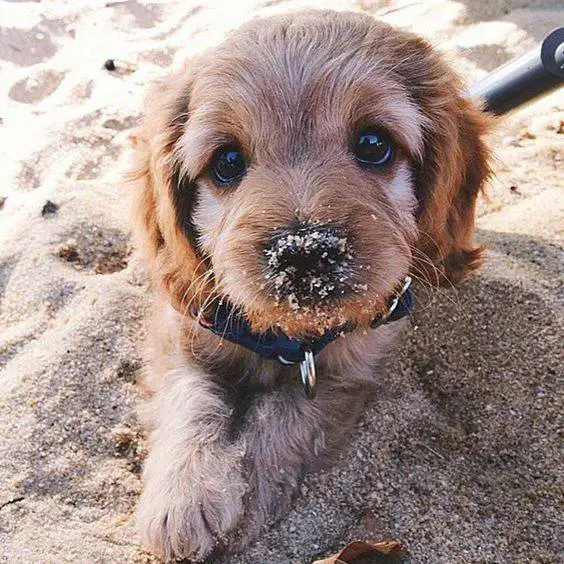 #4 – Cute Puppy with a great combination of colors and an innocent face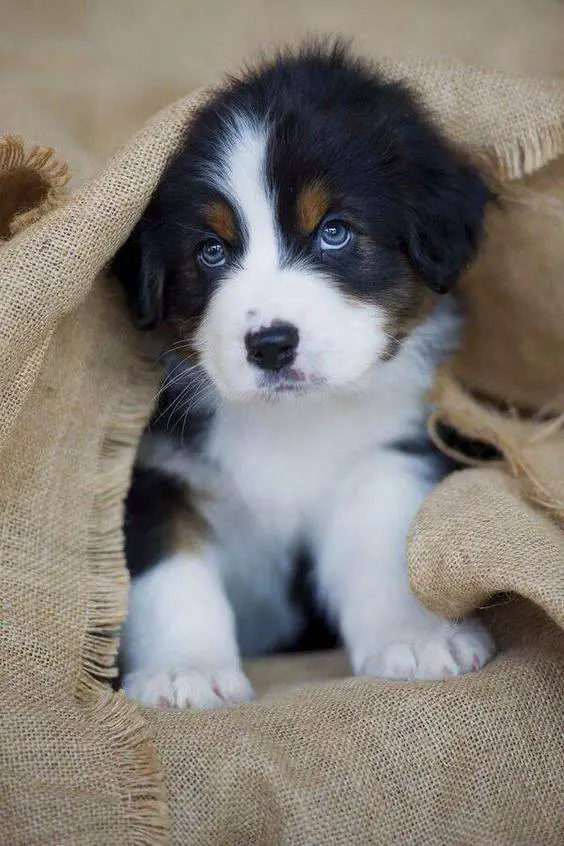 #5 – Cute Golden Retriever with the beauty of a good boy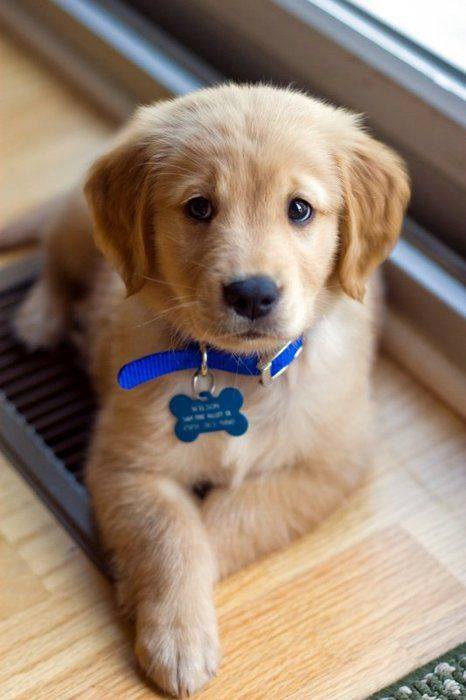 #6 – Cute Puppy with mysterious beauty and blue eyes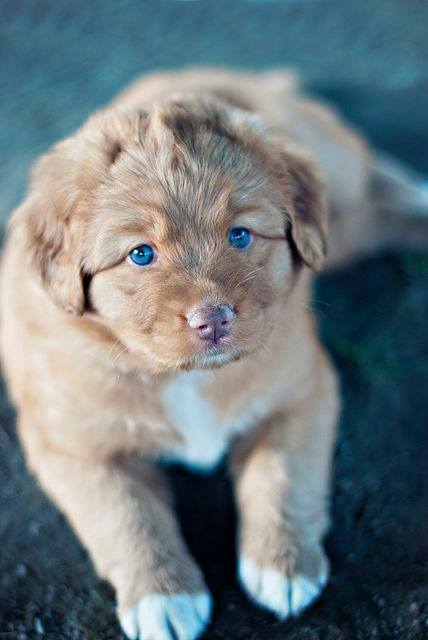 #7 – Cute Dachshund puppy with blue eyes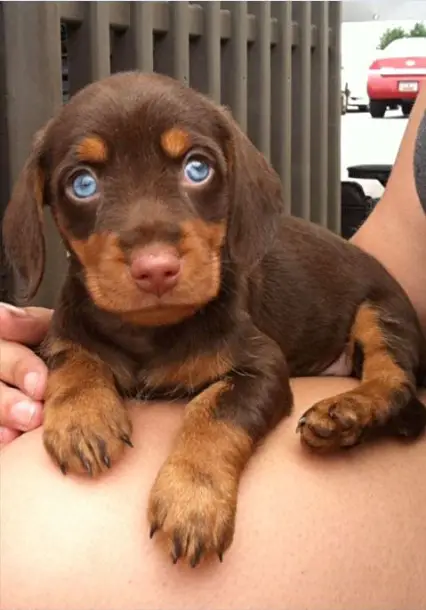 #8 – Cute Puppy is like a fur ball with blue eyes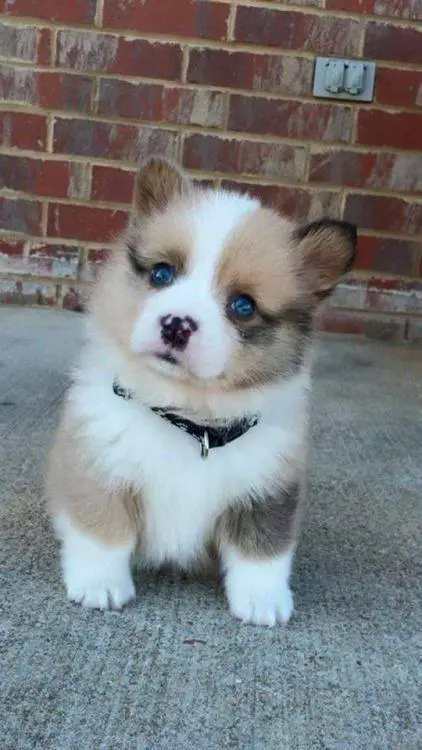 #9 – Cute Yorkie puppy with happy face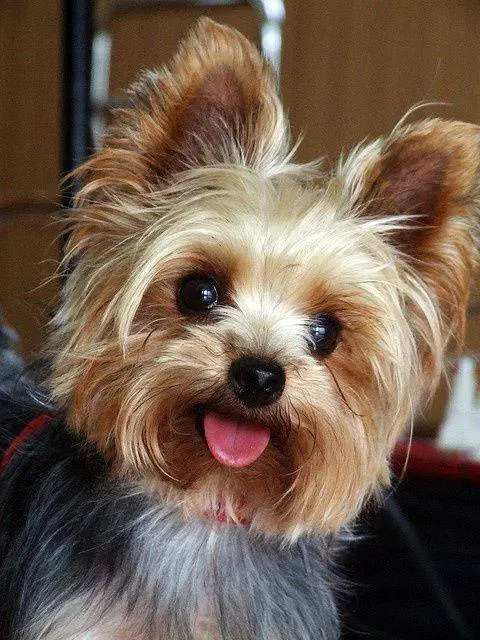 #10 – Cute Schnauzer puppy with the beauty of a good boy