The dogs are not only friendly, sweet and affectionate with humans, they are also friendly with other animals, even with the animals they first meet. Below, we've compiled 10 pictures showing the friendliness and sweetness of dogs to other animals, which can make your heart melt.
#1 – Sweet Golden Retrievers and Cat are a happy family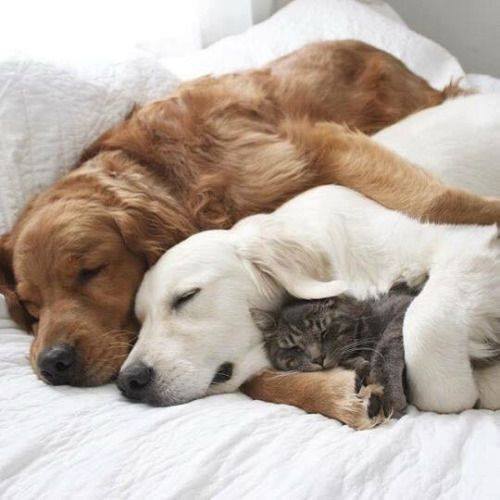 #2 – Hey Dolphin, can i kiss you?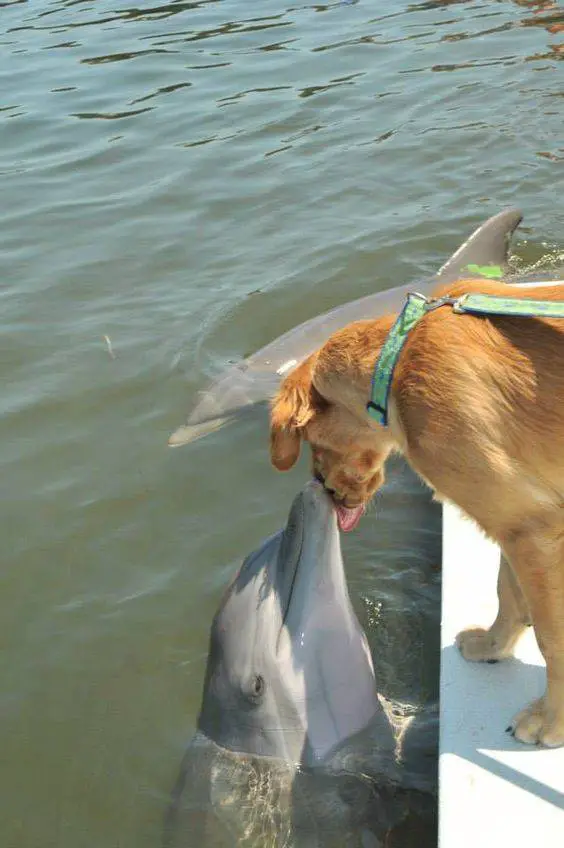 #3 – Happy dog and baby chicks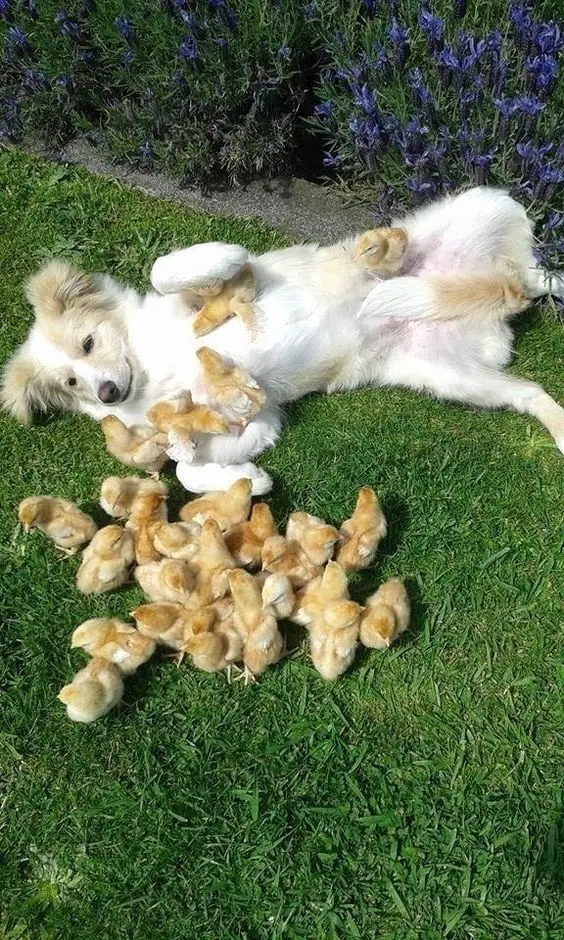 #4 – Great Pyrenees and his friend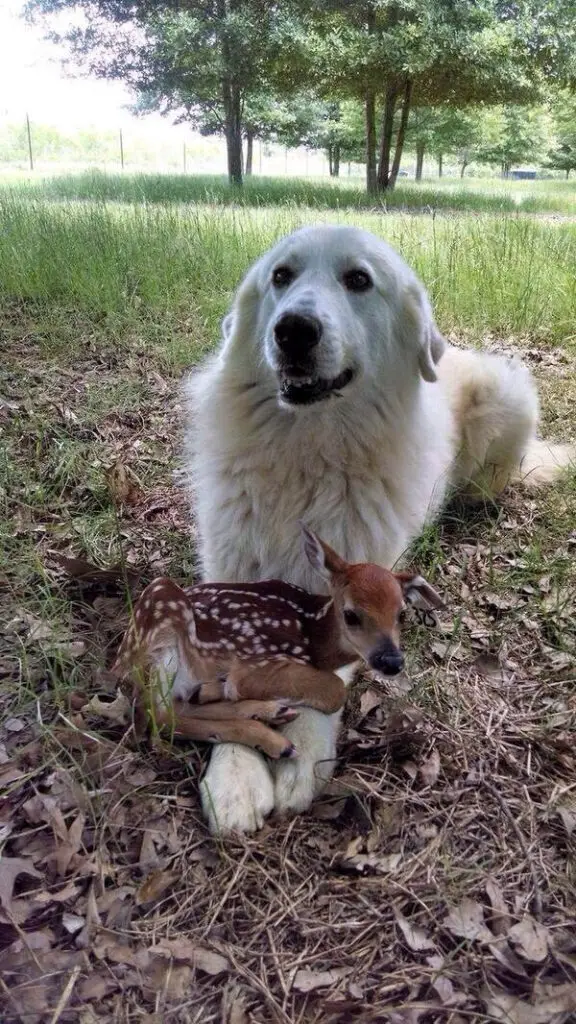 #5 – Puppy kiss a carp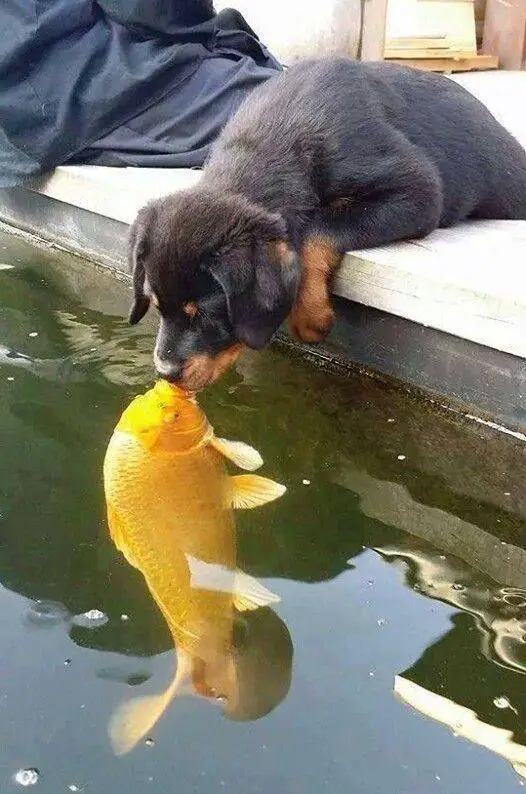 #6 – White German Shepherd napping with kitten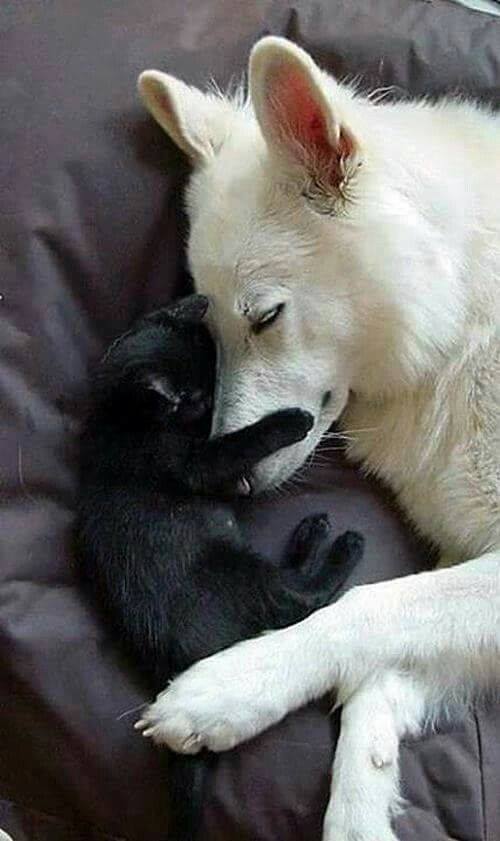 #7 – I will protect you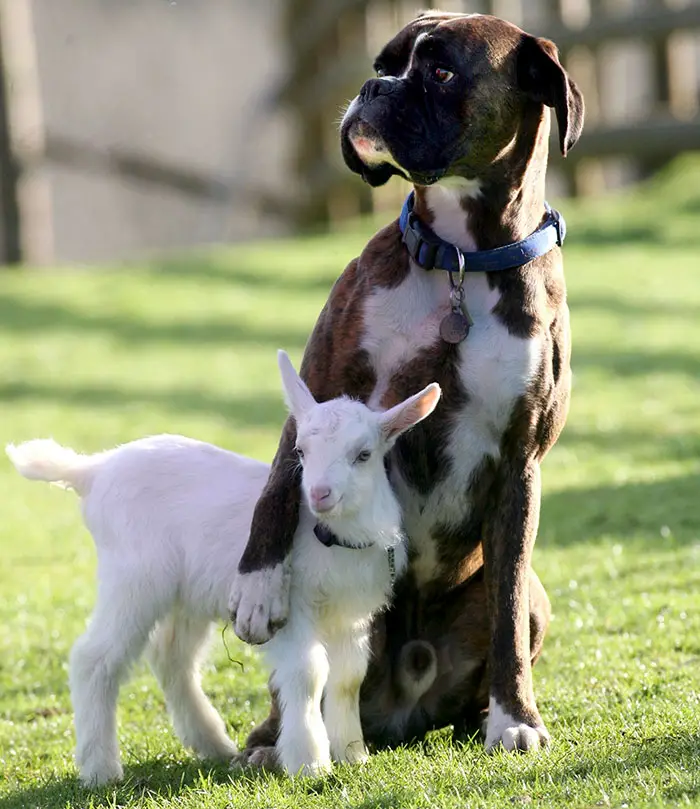 #8 – Golden Retriever and Koi Fish
#9 – Long time no see my good friend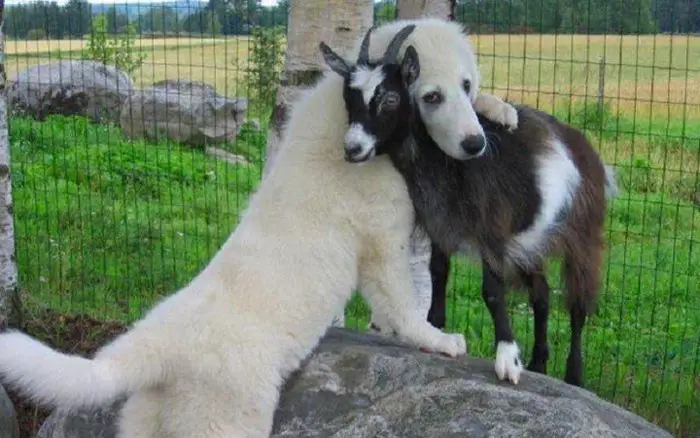 #10 – Nice to meet you dolphins, i'm dog