Currently, there are many families living happily with their dogs. Today's dogs are not only a pet, they are a family member, a reliable companion. And there are many people who choose small dogs as their companion.
Below, we have listed 10 most popular small dog breeds.
#1 – French Bulldog
Height: 11-13 inches
Weight: under 28 pounds
French Bulldog, also known as Frenchie, they are a small hunting dog originating from France. The French Bulldog is a petite dog with a cute face with erect ears, short nose, big head and wrinkles.
Most of the time French Bulldog is cheerful, friendly, always likes to be with their owner. The French Bulldog is also a dog that does not need a lot of outdoor exercise, so those living in city apartments may consider this breed.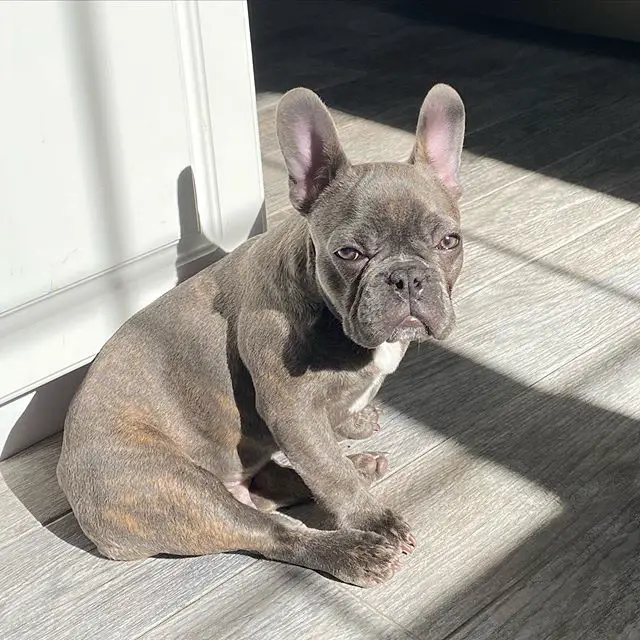 #2 – Beagle
There are two Beagle varieties
Height: 13 inches & under, 13-15 inches
Weight: under 20 pounds (13 inches & under), 20-30 pounds (13-15 inches)
Beagle is a small hunting dog originating from England. They have large ears, a cute face, and a tail often erect. Beagle is friendly, fun, gentle, and also a bit curious. Because of the dog's excessive friendliness, so they are not a good guard dog. Beagle is a great companion with any family. Today, Beagle is appearing a lot in American families and living happily in those families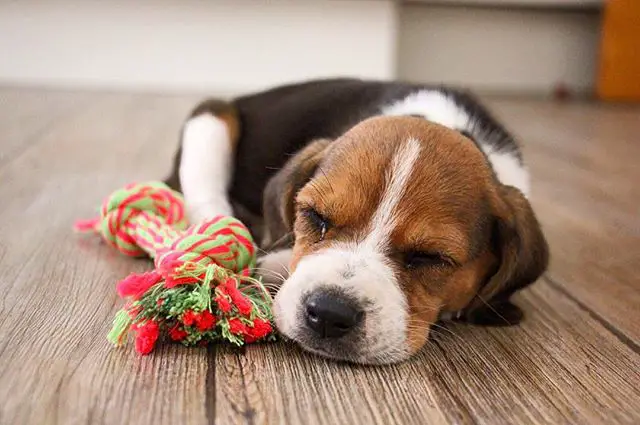 #3 – Yorkshire Terrier
Height: 7-8 inches
Weight: 7 pounds
The Yorkshire Terrier, also known as Yorkie, is a small terrier originating from England, weighing no more than 7 pounds. Yorkie is a dog with personality, they are often likened to Vikings, they are fun, affectionate, giving their owners many laughter. Today the Yorkshire Terrier appears much and lives happily in families in America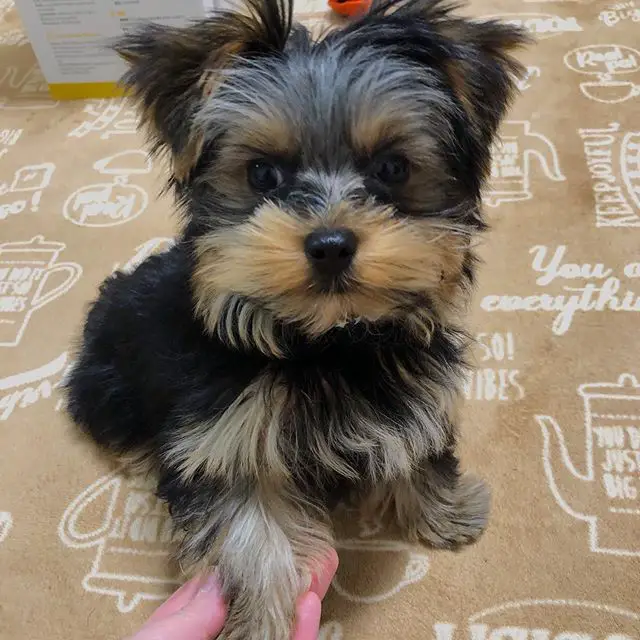 #4 – Toy Poodle
Height: No more than 10 inches
Weight: 4-6 pounds
Toy Poodle is a small breed of dog that weighs no more than 7 pounds. They are covered with thick curly hair, they shed very little, and are hypoallergenic. Toy Poodle is an intelligent, agile, obedient, and easy-to-train dog, which is considered one of the best pets for children. Today, Toy Poodle is very much present in Asian families, and lives happily in those families.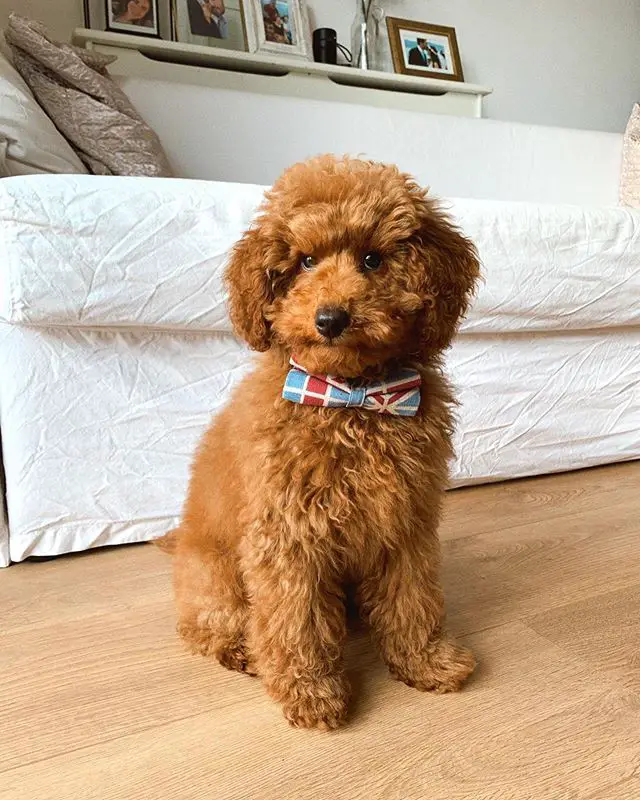 #5 – Dachshund
Height: 8-9 inches (standard), 5-6 inches (miniature)
Weight: 16-32 pounds (standard), 11 pounds & under (miniature)
Dachshund is a very famous small breed and is called with many other names such as: Doxie, Weenie Dog, Wiener Dog, Sausage, Teckel, Dackel. They come in two sizes: standard-sized (usually 16 to 32 pounds) or miniature (11 pounds or under), and they can have one of three coat types: smooth, wirehaired, or longhaired. Dachshunds are friendly, emotional, energetic, but sometimes stubborn dogs. This breed is increasingly appearing in families around the world.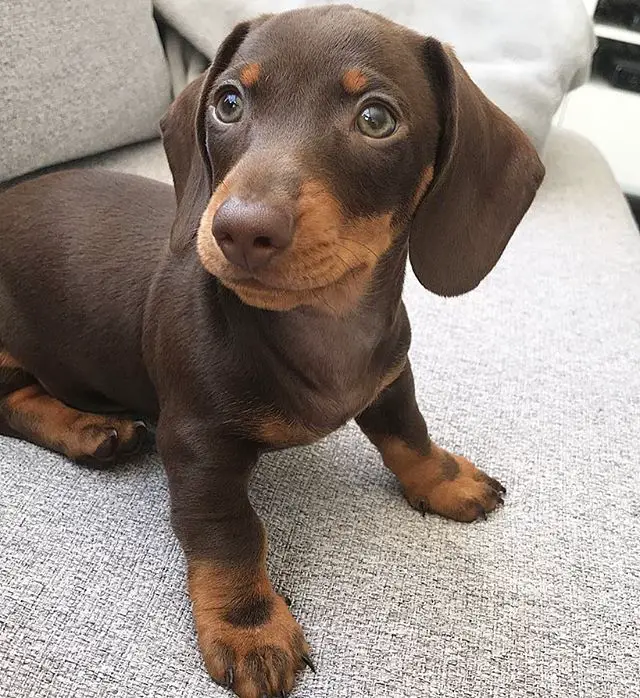 #6 – Miniature Schnauzer
Height: 12-14 inches
Weight: 11-20 pounds
The Miniature Schnauzer is the smallest of the Schnauzer breeds of German origin. The Miniature Schnauzer has eyebrows and a beard that greatly impresses people at first sight. They are also breeds of thick, soft double coat, and sheds very minimally, hypoallergenic, as their other Schnauzer brothers. The Miniature Schnauzer is also a friendly, intelligent, docile and easy to train dog. They are also suitable to play with children.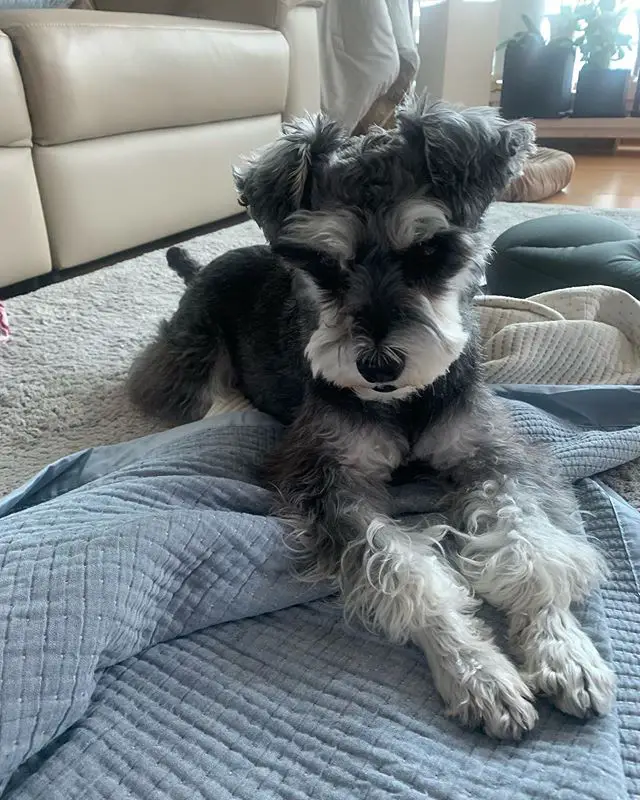 #7 – Shih Tzu
Height: 9-10.5 inches
Weight: 9-16 pounds
Shih Tzu is also known as the Chinese Lion Dog, a small breed originating from China. They have a straight, silky coat and this coat has minimal shedding, and Shih Tzu is also considered a dog that does not aggravate allergy symptoms. The Shih Tzu is affectionate, loyal, outgoing, playful, alert, and sometimes stubborn. But usually, Shih Tzu is a dog that behaves well and is suitable for the family.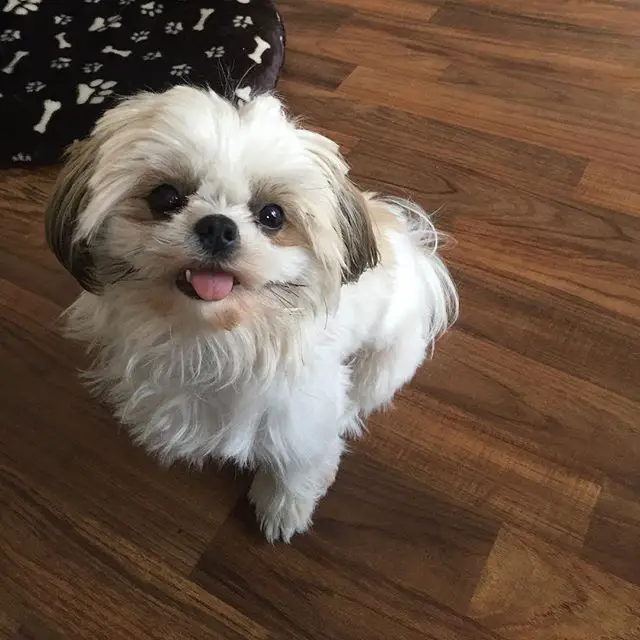 #8 – Cavalier King Charles Spaniel
Height: 12-13 inches
Weight: 13-18 pounds
Cavalier King Charles Spaniel is a small breed originating from the United Kingdom. They have long ears, big eyes and an expressive face, many say it's a sweet face. Cavalier King Charles Spaniel is very gentle, affectionate, graceful and charming, they also rarely bark, and alert to strangers. Cavalier King Charles Spaniel is also very suitable for families with children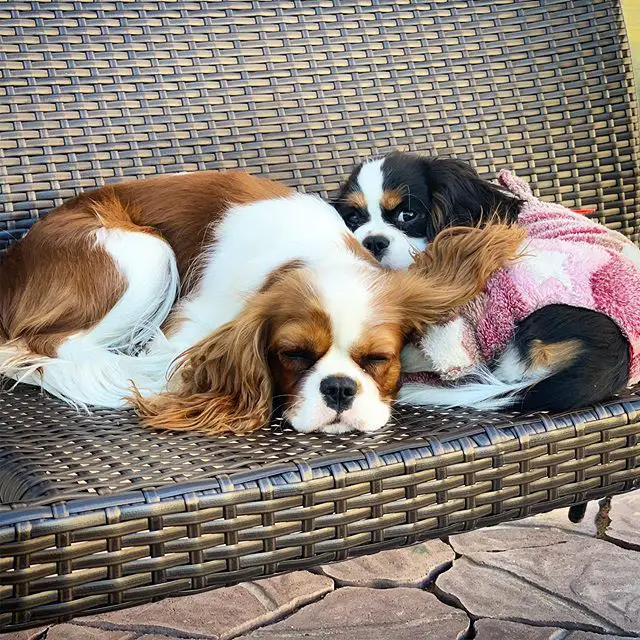 #9 – Pomeranian
Height: 6-7 inches
Weight: 3-7 pounds
Pomeranian, also known simply as Pom, is a breed of dog of the Spitz type originating from Pomerania. Pomeranian has a double coat, ruffled, especially the ruffled fur around the neck that makes them look like cute fur balls. Pomeranian comes in the widest variety of colors of any dog breed and the popular colors are: orange, red, white, black. Pomeranian is intelligent, friendly, lively, playful, sometimes aggressive to prove themselves, and they like to be the center of attention.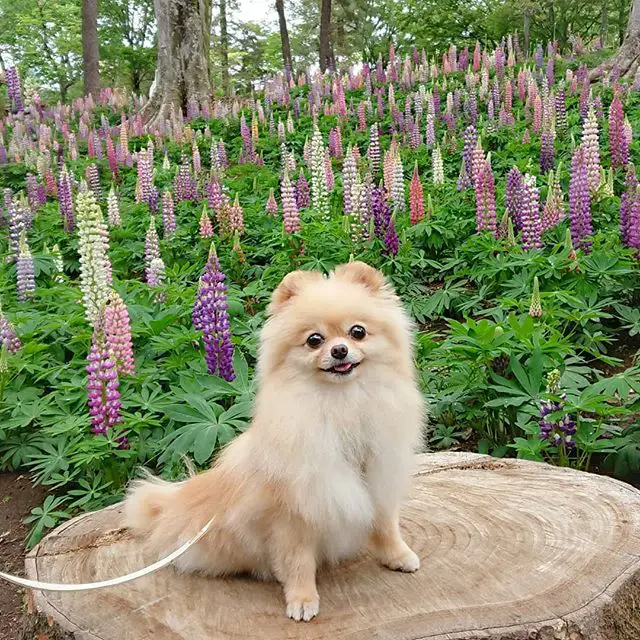 #10 – Shetland Sheepdog
Height: 13-16 inches
Weight: 15-25 pounds
The Shetland Sheepdog, also known as Sheltie, is a small dog breed originating from Scotland. Sheltie are also a sheepdog, they are enthusiastic at work and show good skills. They are docile, very intelligent, playful, enthusiastic.